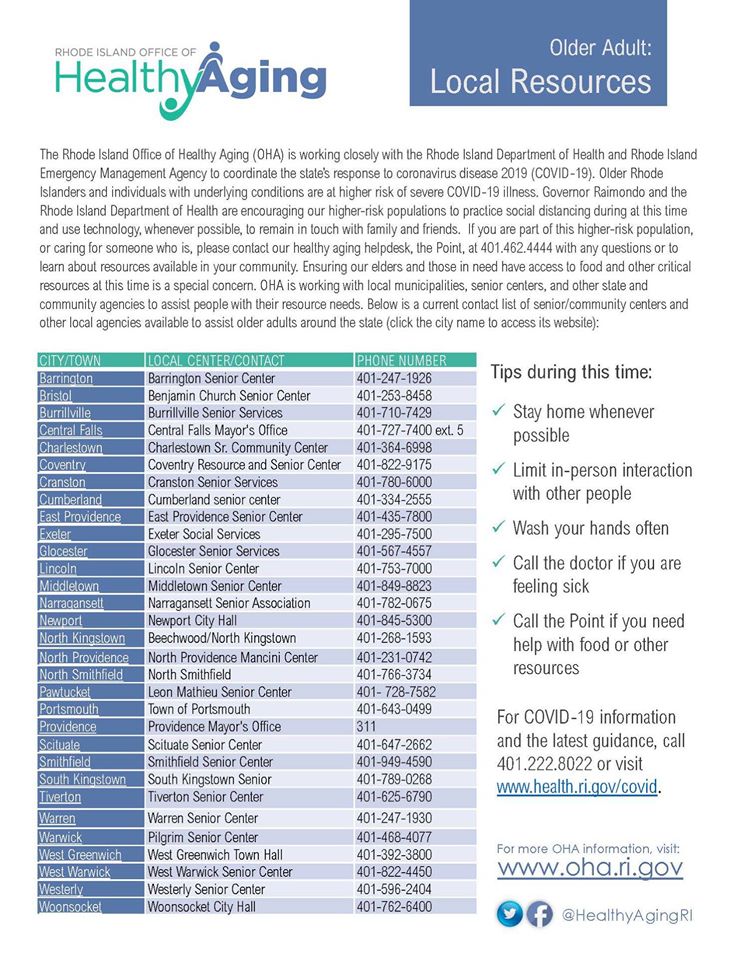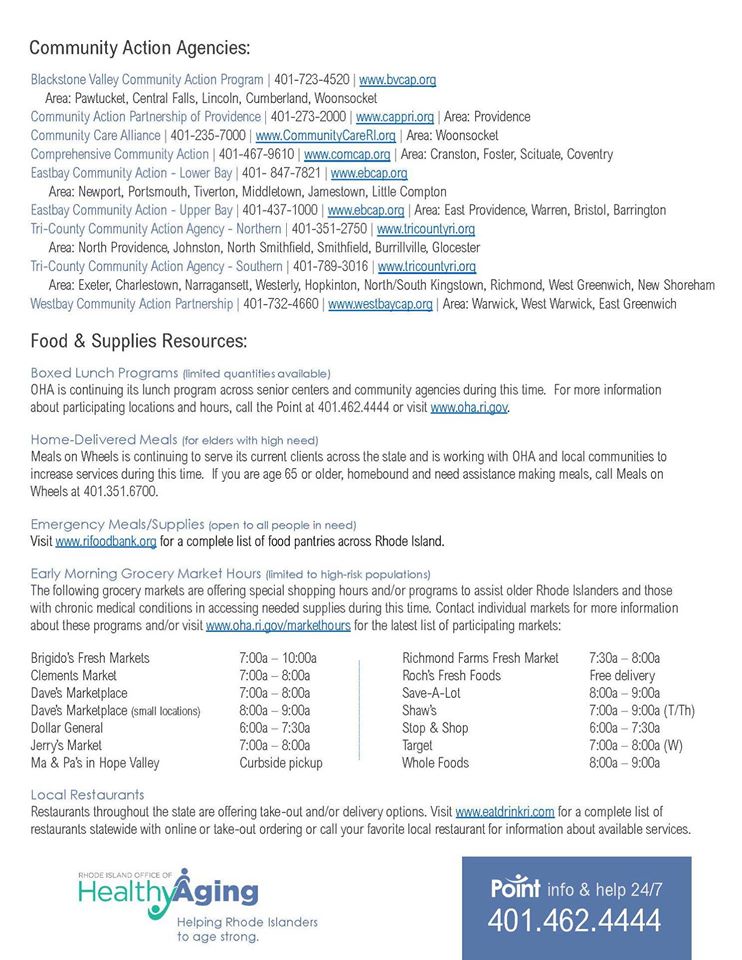 Reminder Regarding Flushable Wipes
Residents reminded that "flushable" wipes can lead to costly sewer backups

The Department of Utilities is urging all residents in Newport to refrain from flushing disinfectant wipes – including those labeled "flushable" – and instead, to dispose of them in the trash.
City of Newport Residents
City Hall, Offices Offering Limited In-Person Services
Due to concerns over the spread of COVID-19, City Hall is currently open for essential business only, and all City meetings have been cancelled.For the time being, and until further notice, residents and businesses are encouraged to use our online and mail-in services for any and all City business. Please visit our website for a full list of online services. www.cityofnewport.com
City of Newport Emergency Alert System Sign Up
If you haven't done so already, Newporters are being encouraged to sign up for the City's emergency alert system at www.CityofNewport.com/Alerts
Federal Tax Updates (Last Update: 3/20/20)
Today the Secretary of Treasury announced via Twitter that, at the direction of the President, they will extend the federal tax filing deadline to July 15, 2020. State deadlines may vary, click here to see state-by-state updates.
The federal tax filing deadline is July 15, 2020.
Taxpayers getting a refund are encouraged to file their taxes now. Last tax season close to 72% of taxpayers received a tax refund close to $3,000, which for many taxpayers is their largest paycheck of the year. During times like this, that is much needed money for many households. The IRS expects to continue to process refunds as normal. The IRS typically issues nine out of 10 tax refunds within 21 days or less from acceptance with e-file and direct deposit – the fastest way to get your refund.
The Potter League is working with limited resources please click above for more information.
We are inviting the community to use our Market Mobile wholesale service to get fresh food from local farms delivered right to your home. In this unprecedented time we are seeing an immediate need from the farming community to find outlets for the food that is being grown — as well as from you, our community, to have a safe way to purchase local food.
Given the increased need in the community, the MLK Community Center remains open for Hunger Services programming throughout the coronavirus crisis. Preschool and afterschool programs are canceled, as well as all community programming. The food pantry remains open during normal hours; Monday, Wednesday, Friday from 10 a.m. to 2 p.m. and Wednesday evenings from 4 p.m. to 6:30 p.m.
We have set up a special call center that is open seven days a week 8:00 a.m. to 6:00 p.m. This call center is for anyone who may have questions about the current Coronavirus (COVID-19) health scare:
For general inquiries about your needs or safety, please call 401-842-6555. You may also send an email to EOC@middletownri.com.

If you have cold or flu symptoms, please contact your primary care physician or an urgent medical care center:

Southcoast Healthcare, 401-847-0561

Ocean State Urgent Care, 401-847-4950

Lifespan Urgent Care 401-606-3110

If you require immediate medical attention, please call 9-1-1.
The Town also wants to make sure that if any senior is unable to buy or make a meal for themselves, they can sign up for meal distribution by calling 401-842-6556 between 9:00 a.m. and 4:00 p.m. Monday through Friday.
Town buildings remain closed to public access, but employees will continue to respond to phone calls and emails: