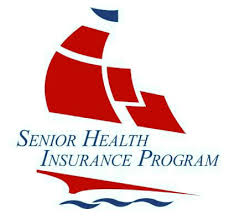 Immediate opening for part-time Senior Health Insurance Program Counselor. Family friendly hours available. Applicant will be asked to: provide one-on-one personalized counseling for people with Medicare (training will be provided), conduct outreach to the public and media and empower seniors to prevent healthcare fraud. Applicant must be: dependable, patient, and compassionate to the needs of the senior population, able to understand and explain complex issues, can protect client confidentiality (HIPAA), can work during the workday, have a valid drivers license and transportation to reach off-site locations, can easily use web and email, have had health insurance of their own and enjoys solving problems.
Send resume to Carmela Geer at carmela@edwardkinghouse.org
No phone calls please. Only email communication.