The Edward King House Senior Center is looking for instructors/presenters to offer adult learning and enrichment opportunities to our membership and the public at large. This year we are requesting proposals for the Newport Circle of Scholars, 3rd Circle Digital Program and our general enrichment list of offerings.
We are accepting proposals on an ongoing basis but encourage you to apply today for this wonderful opportunity to give back your time and talent to our community of older adults. Our next season of offerings begins as soon as November of 2022, but planning is key to ensure a successful turn out of participants.
The calendar for class sessions for 2022-23 is as follows: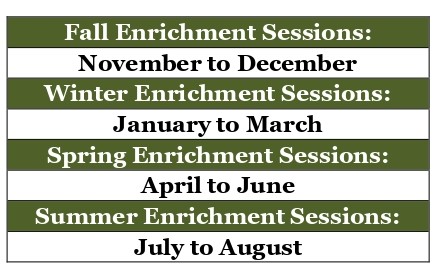 The deadline for RFP submissions for the Fall Session is Monday, October 17, 2022. Submissions for Winter, Spring and Summer will be accepted on a rolling basis.
Note: All class instructors are offered a $30 stipend per hour. Enrichment sessions typically span from 1 to 2 hours in length and range from a one-time workshop to a 6-week bundle of one session per week. If you are donating your time or wish to charge out less than the standard, please note it accordingly on the RFP form.
We are looking forward to another successful season and welcome your participation on the team.