What You Need To Know Regarding COVID-19
---
Free COVID
Testing

is currently being conducted:
Site

City/Town

Location

Date & Time

Health

Indoor/Outdoor

Test Type

Appointments

East Bay Health Care-Newport
Newport
6 John H. Chafee Blvd. Newport, RI 02840
Monday – Friday
8:30 AM – 4:30 PM
Both
Walk-through
Rapid test and PCR test
Yes
Park Holm Senior Center
Newport
1 Eisenhower St. Newport, RI 02840
Tuesday – Saturday
9 AM – 5 PM
Asymptomatic only
Walk-through
Rapid test
No
Stop & Shop-Newport
Newport
199 JT Connell Hwy Newport, RI 02840
Monday – Saturday
9 AM – 5 PM
Both
Drive-through
PCR test

Yes
Middletown Knights of Columbus

Middletown

7 Valley Road Middletown, RI 02842

Seven days a week

9 AM – 5 PM

Asymptomatic only

Walk-through

Rapid test and PCR test

Appointment required for PCR test
---
COVID-19 Vaccination
Local COVID Information Line

401-846-7426 ext1
---
RI State Vaccine Line
1-844-930-1779
RI Vaccine Website
---
CVS Phone:

401-846-7800
CVS Website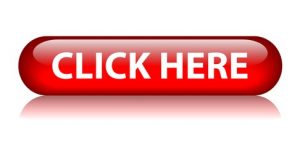 ---
Walgreens Phone:

401-847-8520
Walgreens Website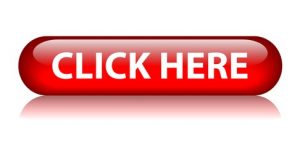 ---
Lifespan Phone:

401-475-7468
Lifespan Website
---
Walmart Pharmacy
online registration only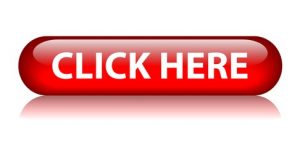 ---
Stop Shop Pharmacy
online registration only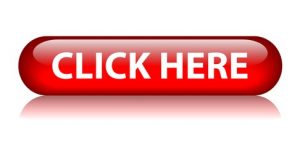 ---
Care New England
Care New England Phone 401-227-3669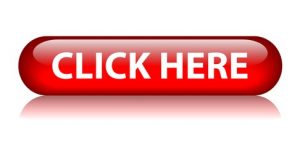 ---
For the Homebound
Rhode Island has made a link available online if you are homebound and cannot attend any of the vaccination opportunities available. Go to http://bit.ly/homeboundvax where you, or someone assisting you, can fill out the survey information and request an in-home vaccination. For assistance completing the survey by phone, please call The Point at 401-462-4444.
---
Transportation
Individuals are encouraged to make every effort to safely attend COVID-19 vaccination opportunities outside the home. Individuals who are Medicaid members or over the age of 60 may request transportation to a vaccination opportunity through MTM, online at https://www.mtm-inc.net/mtm-link/ or by phone 1-855-330-9131 (TTY: 711), at least 48 hours before the vaccination appointment.
---
Need a copy of your vaccination record?
Rhode Islanders can now get a copy of their COVID-19 vaccine record through

portal.ri.gov/VaccineRecord

.

---