Happy New Year Friends!!!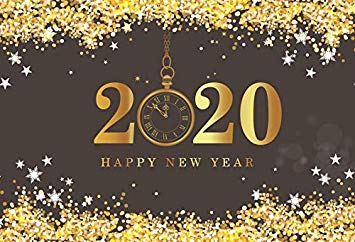 With our busy holiday season rested, it's time to rev up for what the new year has in store. There is much to celebrate in and around the EKH even with the bitter cold. Take a look at the following top 10 reasons to see us in January (Letterman style):
10. When you visit the EKH you will notice the new sidewalk surround-ing and leading to the building.
9. The King Family Grandfather Clock is back in its original spot on the grand staircase. Many thanks to Judy Webb for her generous donation.
8.Take a look at the new furniture in our kitchen with thanks to EBCAP and Exquisite Events, Inc.
7. A new balance program joins the line up of fitness programs at the EKH.
6. The Newport Circle of Scholars program has some new offerings and changes in schedule coming up. Keep an eye on you mailbox for that cat-alog!
5. Meet Ups are back starting February!
4. The EKH will celebrate Concours and Motor Week with our friends from the Audrain on January 31st! Stay tuned for more information.
3. The Kindness Project begins this month. This project is a year long outreach to bring an atmosphere of positivity to our members. You never know when someone is going to be kind to you.
2. Whatever happened to our lunch program? It's coming back but in a new form. In the month of January, our kitchen will be transformed to a Grab N' Go Café where members can purchase a simple, healthy snack to our lunch at a reasonable price. Members are welcome to stay and eat or take it on the go. Keep an eye out for the changes as they come along.
1. And most importantly, the My Senior Center digital sign in system will go LIVE on January 6th.
Wishing you all a very Happy and Healthy 2020!
– Carm